[vc_row][vc_column][vc_column_text]
Holiday Shopping: What to buy, when, and what to avoid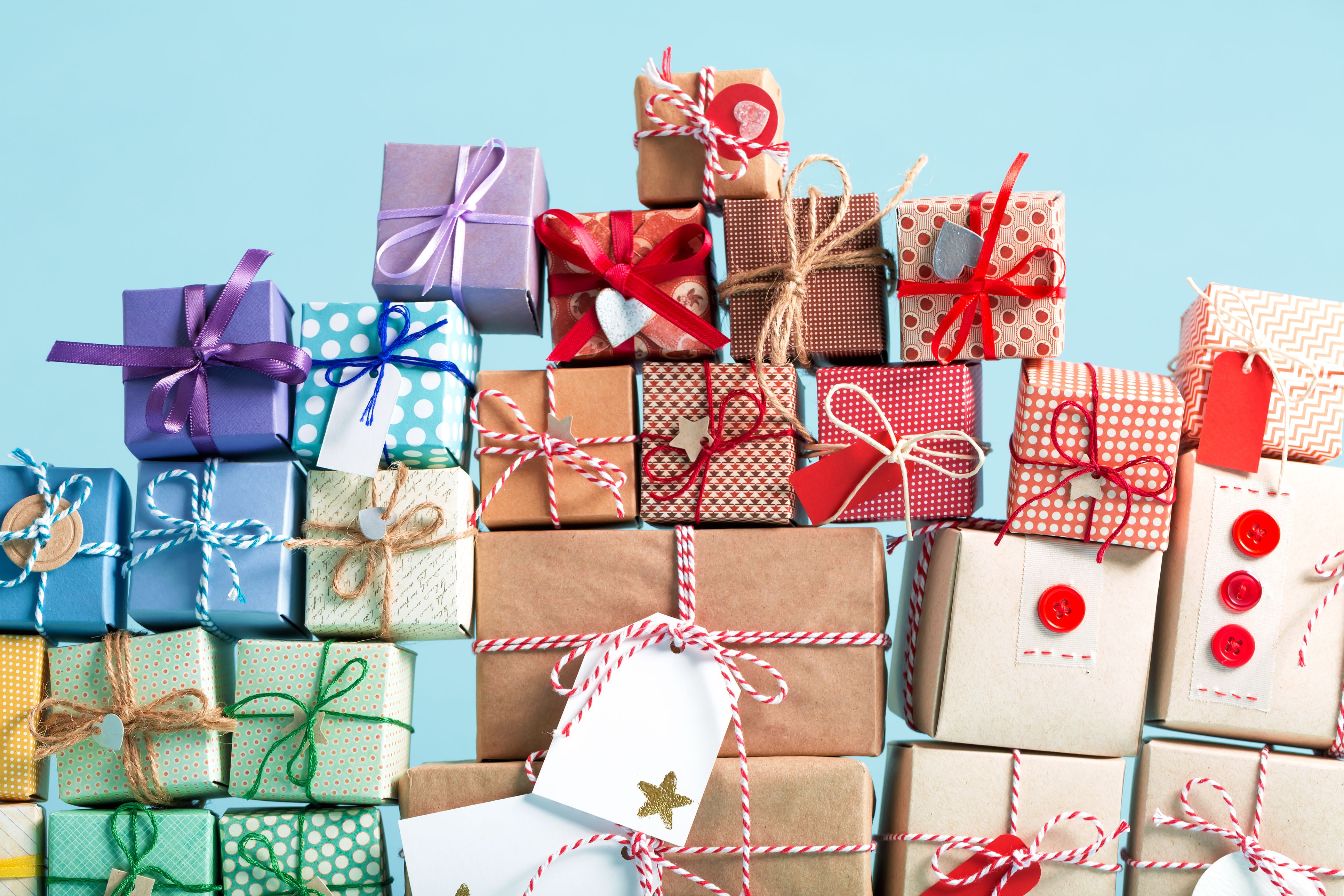 Most of us do at least some degree of holiday shopping. Between things we need to weather the winter, things we want to share or gift to those close to us, and things we don't need but would rather buy at a discount, it's extremely rare for somebody to not do any shopping whatsoever this month of the year.
However, while it's easy to get swallowed by the constant sales and just buy everything in a single go, that's not necessarily the best course of action if you're really trying to get the best bang for your buck. As it happens, holiday sales often have times where specific items are best – and knowing them is half the fight.
What to buy before
The answer to this one is quite simple: First, anything you want to give as a gift, as it makes no sense to buy holiday gifts after the holidays have ended. Just as well, food items generally aren't wanted past the holidays, so not much of a point in purchasing eggnog on February.
Another thing you should buy as early as possible is items that might run out, particularly popular tech items or, if you have kids, hot toys that everyone wants. While toys in particular tend to get cheaper past December 15th, a good sale is worthless if you can't find that sought-after gift to begin with.
If you make your holiday purchases early on, you can get some great deals in Black Friday/Cyber Monday. However, you should keep in mind that many, many things will see discounts that are just as good as, if not even better, just a few weeks later.
In other words, don't bother buying things before unless you specifically need them or they're doorbuster-type deals. Because if it's for yourself, you'll surely find better deals later in the season.
What to buy later
Most things.
Now, there are certain things that will be cheaper during certain timeframes. For toys, the week right after Christmas is the best one: Between returns and stores knowing they won't be selling many toys in the short-term, plenty of items will go on offer or clearance.
For electronic items, the same logic can be used: Unless you get an unbelievable deal, it'll probably be cheaper right after Christmas. In this case, even during January you'll see sales as retailers try to get rid of excess stock and prepare for new items to come in the year.
However, the post-christmas savings you might get from toys and electronics are meager in comparison to two other categories: Clothes and decorations.
It won't surprise you, or anyone, to know that winter clothes get cheapest by late January and early February, when spring is just about to come. Now, of course if you really care about fashion and having whatever is en vogue at the moment buying clothes so late in the season won't work (as they'll be last season models by when winter comes around again,) but for most of us who don't quite mind about that, the late season is the perfect time to splurge… on clothes for next year.
Naturally, this works for people in their late teens and adults. For kids it's riskier, as they could well outgrow anything you buy for them right now by next year – or you could try buying bigger sizes only to find out that growth spurt didn't come after all… or it came stronger than expected.
Decorations are also great to buy late in the season, although by February you'll have a hard time finding any. In this case, late December/early January would be the perfect time.
One last, perhaps unexpected deal you'll find late in the season is food – specifically, food ingredients. For most people, thanksgiving and Christmas are the times of the year when they cook the most. This means retailers stock many more supplies during the holidays than before – and try to offload them after them, often having great deals for year-round cooks.
What to avoid
There are a few things you might want to just refuse to buy for the holidays. These items tend to go on better sales later in the year, and buying them in the holidays will only make your already tight holiday finances worse. Some of them are:
Jewelry
Jewelry is a great gift, particularly for your partner. It's also one of those things that don't get great sales on the holidays – instead, wait until late February, after Valentine's day for these.
Non-computing electronics
Particularly cameras. Plenty of companies unveil their new generation of electronics in January, leading retailers to try and sell excess stock of older models during late January and February. If you can, hold off on these.
Off-Brand items made for sales
Getting a 50'' TV for $500 is a great deal… if it's Panasonic, or another well-known, long-lasting brand. If it's a no-brand item being manufactured specifically for black Friday, however? Skip it. While there's a chance it might last you years, it might also not be great quality too. Hold off until late January/early February and get a brand item that won't break within two years instead.
Latest-gen Video Game Consoles
They're new. They're sold out. You won't see a sale, or a better price, on them for a while. Get them now if you absolutely most – else, wait until 2021 brings black Friday bundles for them.
For previous-generation consoles (PS4, XB1, Switch,) however, you might be able to find great bundles this season. Do keep in mind, though, that console bundles are common year-round, so don't commit if the price doesn't feel right yet.
[/vc_column_text][/vc_column][/vc_row][vc_row el_id="Subscribe Section" css=".vc_custom_1599253353022{margin-bottom: -10px !important;}"][vc_column][gem_fullwidth background_style="cover" container="1″ background_image="39″ padding_top="158″ padding_bottom="100″][vc_column_text]
Stay Connected
[/vc_column_text][gem_divider margin_top="71″][vc_row_inner][vc_column_inner width="1/6″][/vc_column_inner][vc_column_inner width="2/3″][vc_column_text]
[/vc_column_text][/vc_column_inner][vc_column_inner width="1/6″][/vc_column_inner][/vc_row_inner][vc_row_inner][vc_column_inner width="1/6″][/vc_column_inner][vc_column_inner width="1/6″][/vc_column_inner][/vc_row_inner][gem_divider margin_top="56″][/gem_fullwidth][/vc_column][/vc_row]