We process manufacturing data into plain and simple information graphics and understandable sheets for small to medium sized production plants.
Continuous monitoring of your manufacturing plant to mitigate production issues.
Supporting small to medium production plants
We help small to medium production plants manufacture at a higher efficiency levels, which translates to robust production and  product supply.   
We provide assistance and support your needs
We process complex data into plain and simple information graphics.
Robust preventive maintenance programs.
Find your much needed parts quickly and securely.
With our large network of suppliers, we can source parts quickly and reliably.
 We analyze the production process and equipment outputs to determine where to make adjustments.
We continuously monitor equipment performance and production yields and detect equipment failure before they happen.
Equipment Trend analysis.
We monitor your equipment health and performance and notify you to act on them before they fail.
Pattern detection & Troubleshoot support.
We provide troubleshooting support to get your plant back up and running as fast as possible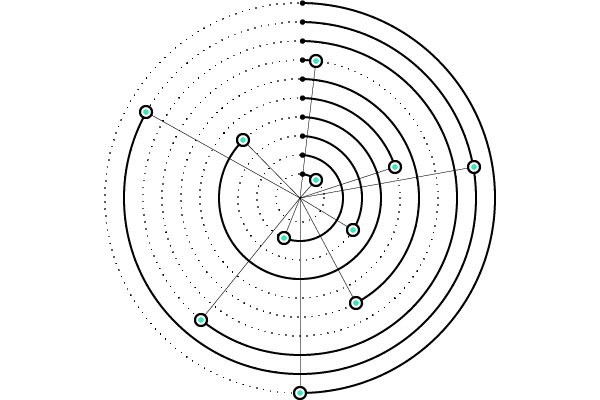 Preventive Maintenace solutions.
We will build a Preventive Maintenance Program for your production plant and schedule with the technical staff the required equipment care needed.
We are here to provide your engineering support 
Let's meet and discuss your needs.
Contact us so that we can discuss your needs.
8201 Peters Rd. suite 1000 Plantation, FL 33324.